Custom Solutions for WordPress
WordPress Plugins, Tips, Courses and more. All in WordPress.
My plugins for WordPress (Free and PRO)
Plugins, themes, reviews and more tips for WordPress.
En concreto, exploraremos: ¿Qué es el Brand Awareness? ¿Cuál es el propósito del Brand Awareness?
Read More »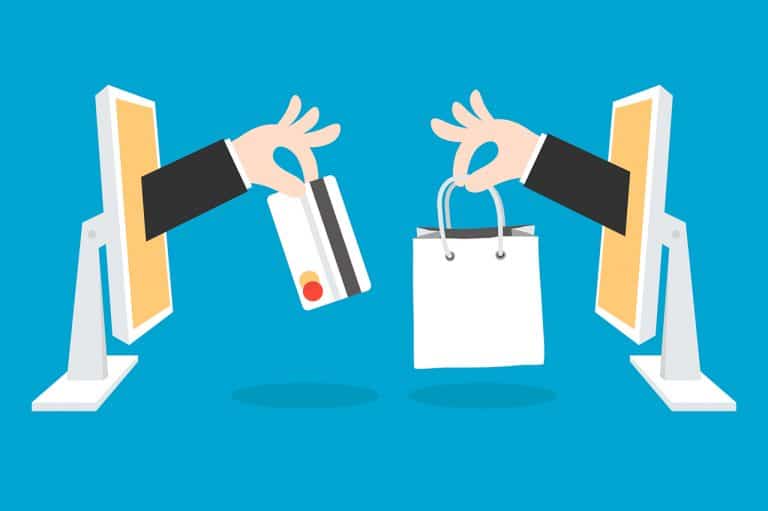 WordPress
You need start any action only payment is confirmed? If yes, this post will help
Read More »
Thanks for access my website! I am a Brazilian WordPress developer. Working with programming and WordPress since 2014. Currently developing custom plugins and solutions for WordPress, and work in partnership with companies worldwide.