WordPress Developer. Custom plugins, themes and more, all in WordPress.
Thanks for acess my website! I am a Brazilian WordPress developer. Working with programming and WordPress since 2014, and currently work in partnership with companies and develop solutions (plugins and more) for WordPress.
I developed custom WordPress Plugins (Free and PRO) for you!
Plugins, themes, reviews and more tips for WordPress.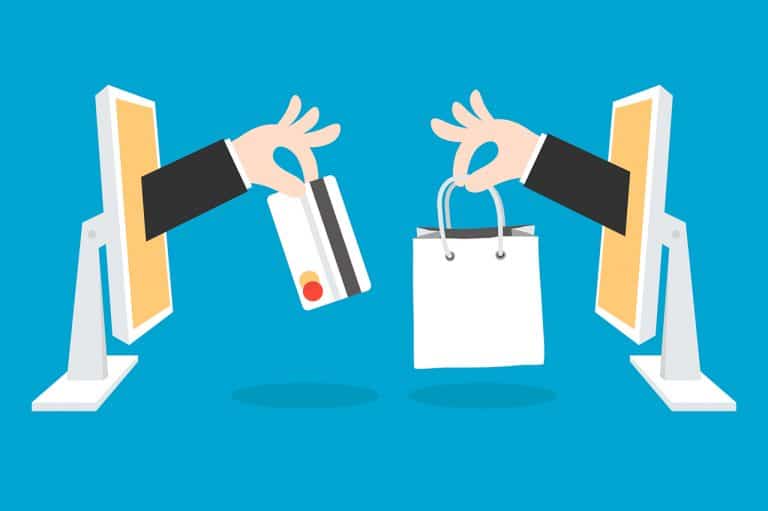 WordPress
You need start any action only payment is confirmed? If yes, this post will help you. This a simple but very efficient snippet. How to
Read More »


Elementor
Form Masks for Elementor create a custom control in field advanced tab for your customize your fields with masks. This plugin require the Elementor Pro
Read More »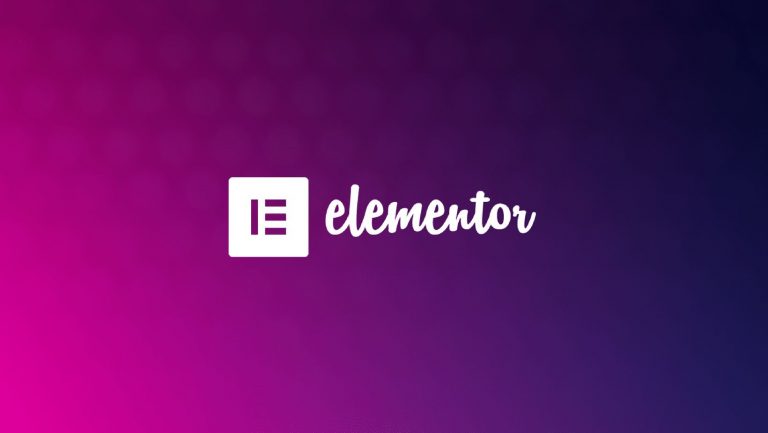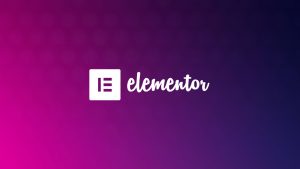 Elementor
Did you ever need to use the Elementor tabs widget (or Tabs), and needed to center the tabs, but did not find these options in
Read More »
Do you need a WordPress Developer?
If you need anything in WordPress i will can help you.